Information Submission Form
Impaired Driving Solutions - Lawyer Brian Starkman DUI/DWI (Ontario)
No Obligation, Confidential, No Fee Interview
In order to assess your chances of success at trial, please complete the following confidential questionnaire. Although not all questions may apply to your case, we do ask that you complete as many of the fields as possible to better help us understand your situation. (Fields marked with * indicated required information)
Once submitted, our office will contact you to setup a no obligation, confidential, no fee interview.
Our staff prides itself in expert handling of Criminal Driving offences.
Use of this website does not establish a solicitor-client relationship with our firm.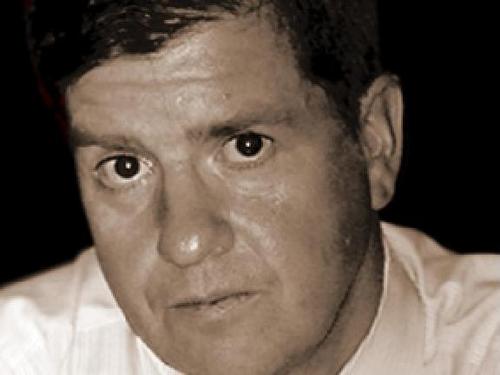 OFFICE LOCATIONS
Brampton Office
17 Ray Lawson Blvd., Unit 4, Brampton, Ontario L6Y 5L7.
Etobicoke Office
5146 Dundas Street West, Etobicoke, Ontario M9A 1C2
St. Catharines & Niagara Office
58 Ontario Street, St. Catharines, Ontario L2R 5J4
Orangeville Office
229 Broadway, Unit 6, Orangeville, Ontario L9W 2K1